Around 400,000 renting households, or 5% of all renters, have either been served an eviction notice or have been told they may be evicted, it has been claimed.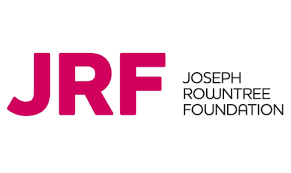 The Joseph Rowntree Foundation (JRF)  is waning that about a million renting households are worried about being evicted in the next three months – 11% of all renters – now that the eviction ban has come to an end.
The temporary ban on bailiff-enforced evictions introduced in March last year and extended several times since, provided much-needed security to renters at a time of profound economic and social disruption.